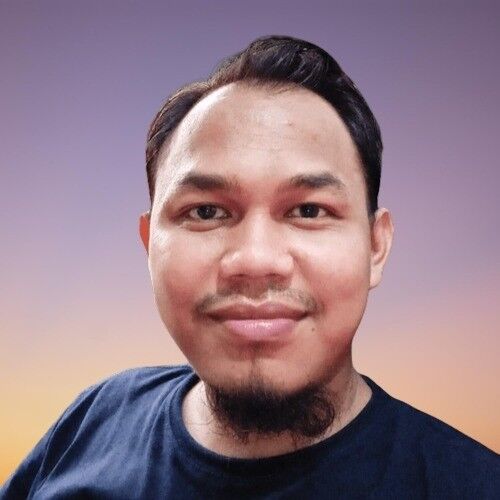 ---
---
startup oi has helped me to get a new position that is best matched to my abilities, with a global company that I am very excited to work and grow with in the furure.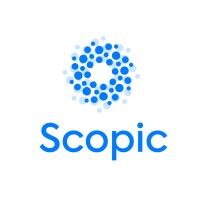 ---
---
startup oi has provided us with great support from the start. We have onboarded a great engineer successfully. We highly recommend startup oi to all teams globally who need to find the most skillful and experienced engineers for their roles.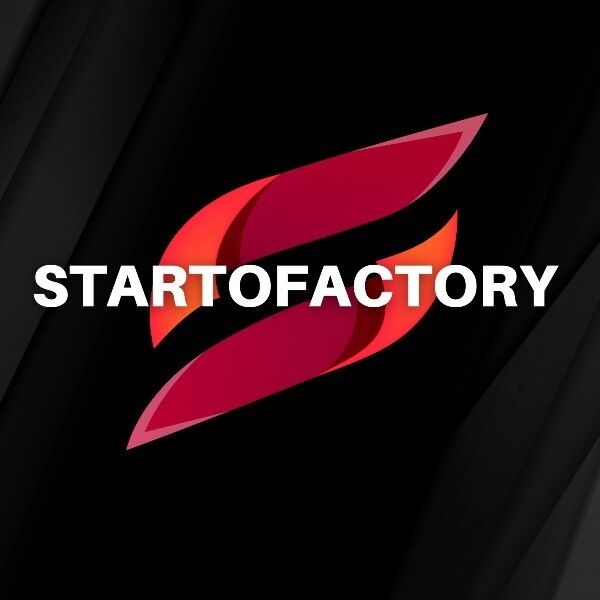 ---
---
We have been able to onboard multiple engineers successfully through startup oi. startup oi is a must-have platform for any corporates that need enthusiastic and ready-to-win engineers!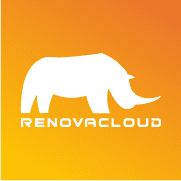 ---
---
We have successfully reposted 10+ tech events on startup oi app, which helped us approach many engineers around the world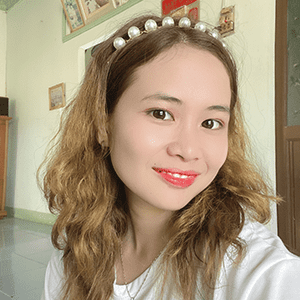 ---
---
I had a fantastic experience with startup oi as they helped me land my current dream job. I would highly recommend to go with startup oi!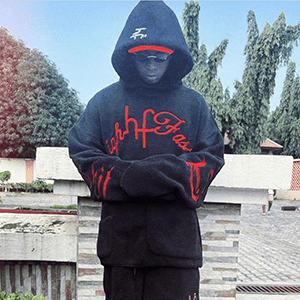 ---
---
startup oi app has plenty of free tech events in all fields that are interesting & insightful. Tech events are updated daily and I have joined almost 30 events through this amazing app.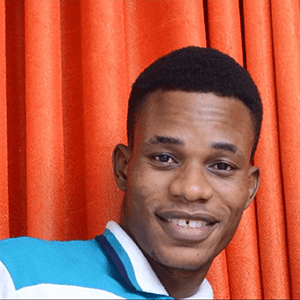 ---
---
Chans on startup oi is home for thousands of tech communities, endless conversations, and authentic human connection. Love it!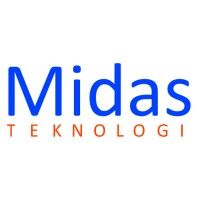 ---
---
We have processed multiple good profiles from startup oi. Really hope to fill up our team fast with your platform.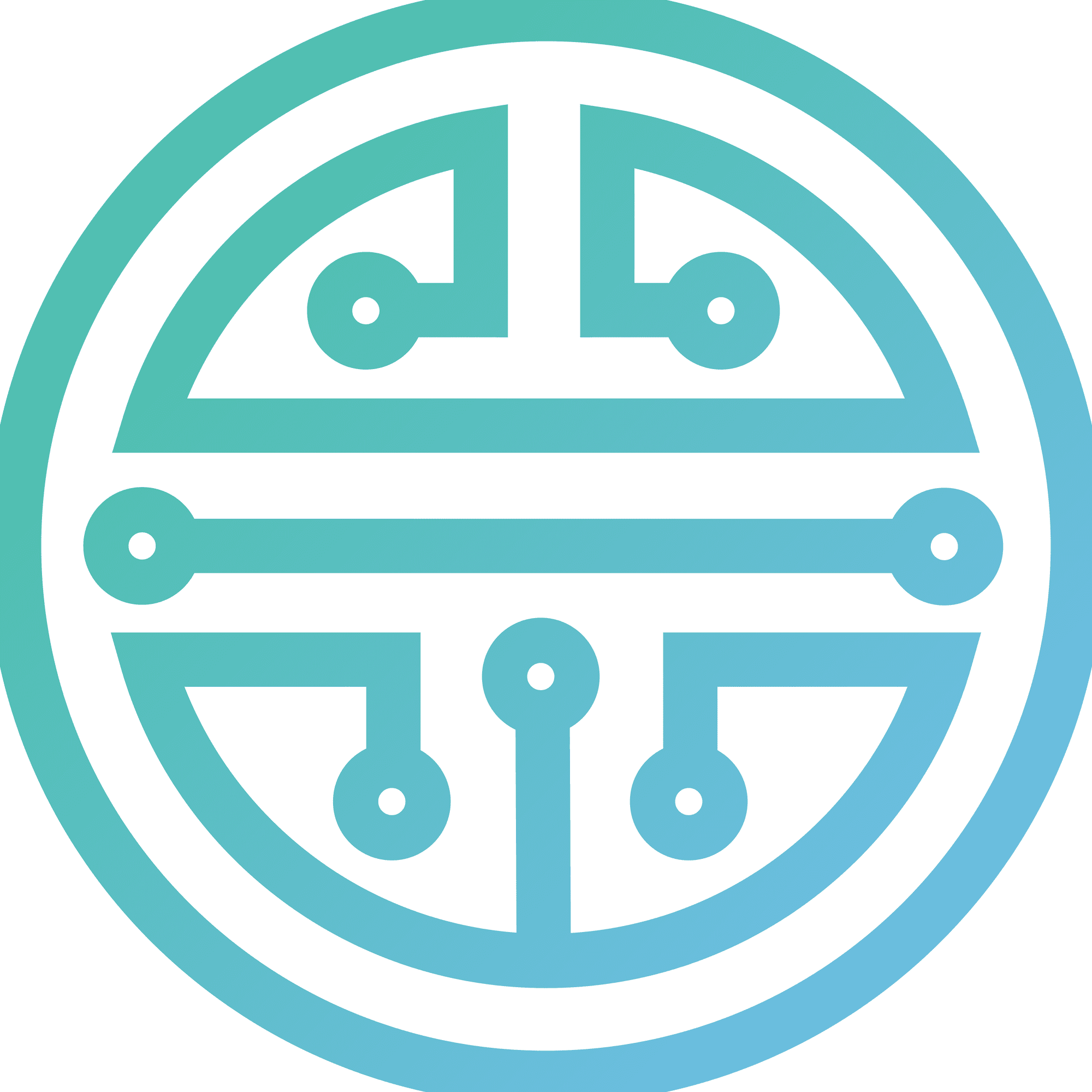 ---
---
startup oi has been providing us excellent services in hiring QA/QC positions successfully.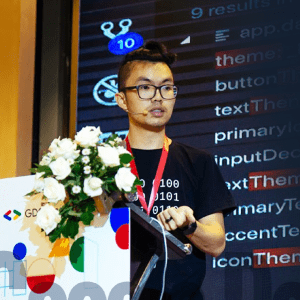 ---
---
I'm happy that I could share my experience to encourage the engineers who are planning or struggling on their journey to go global during the event. The engagement is awesome!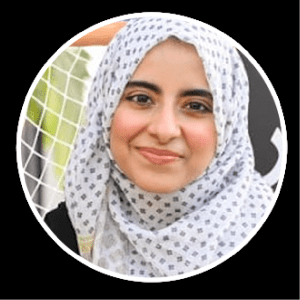 ---
---
startup oi is an amazing platform and similar platforms should come forward. They should build such communities and such tech sessions to keep other women motivated. It was an awesome experience to share and inspire women in tech at techies oi Talk. Thanks startup oi and look for more collaborations in the future!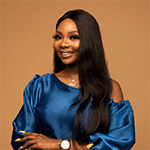 ---
---
It was an amazing experience to speak at techies oi Talk where I could contribute my knowledge and opinion to the tech community worldwide. Look forward to further collaboration with startup oi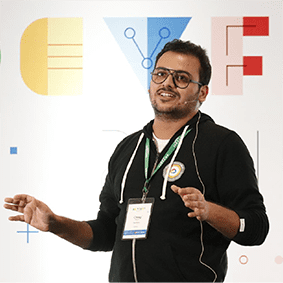 ---
---
The weekend began with a panel discussion where all panelists shared their opinion about how career in cloud computing may look like for freshers and experienced folks. Thanks startup oi for inviting me to such an insightful event.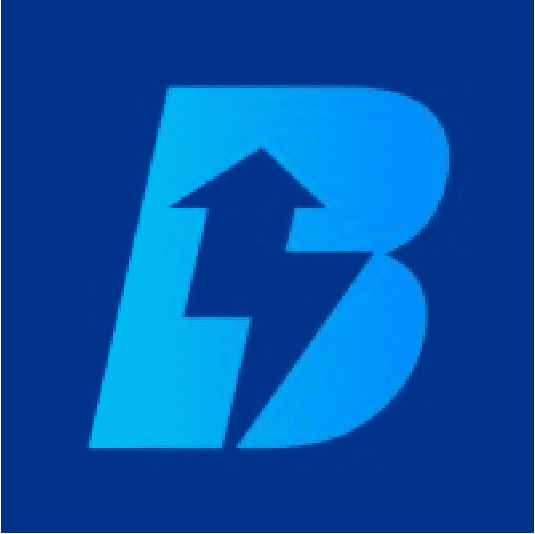 ---
---
We are really impressed with startup oi's services in helping us hire engineers successfully.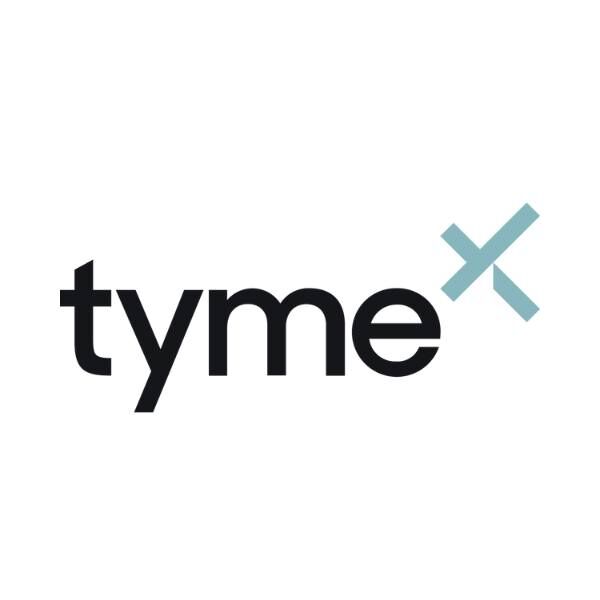 ---
---
We are happy to collaborate with professional consultants at startup oi as they support enhancing the talent pool for challenging positions.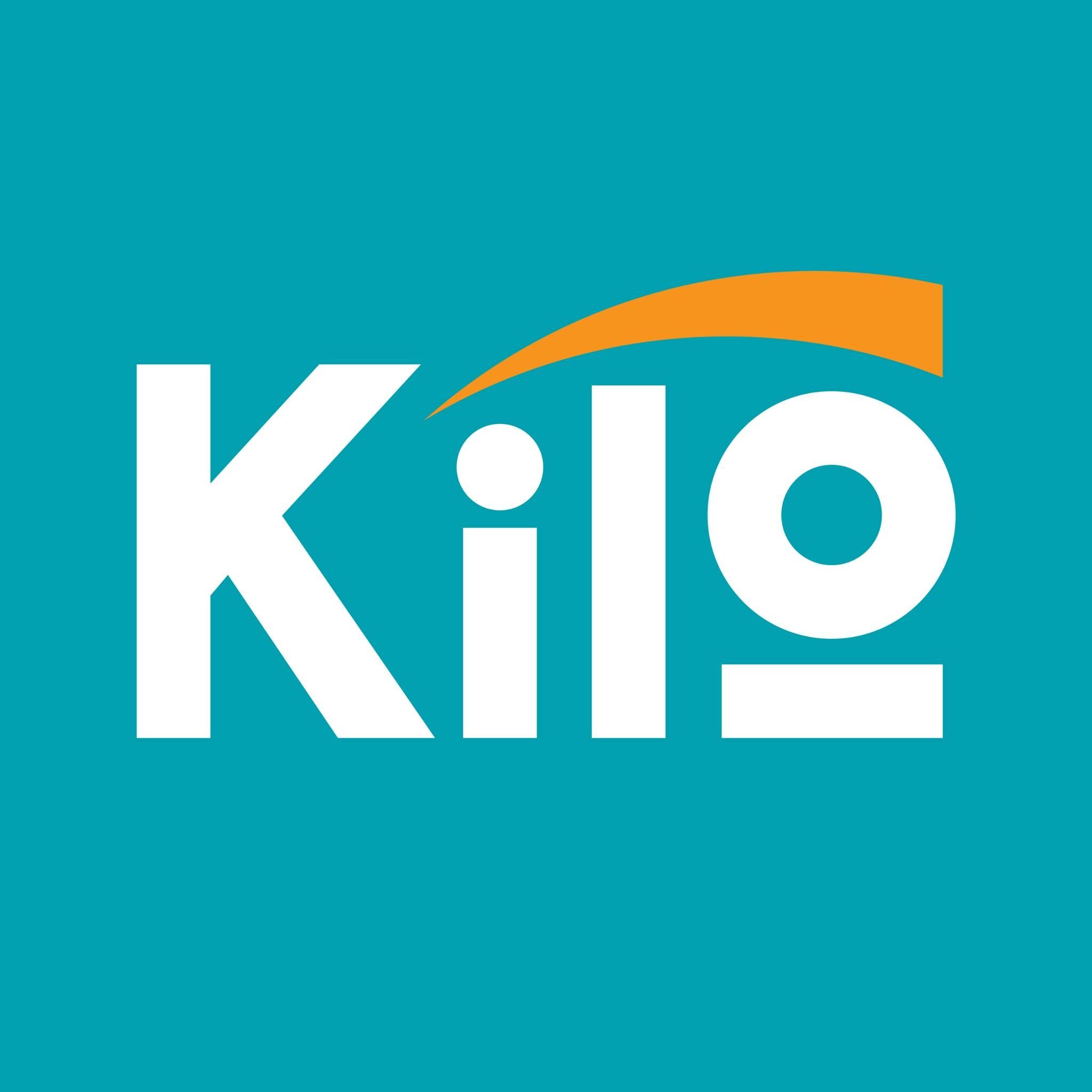 ---
---
With startup oi, it is much easier for us to hire skillful tech people successfully. Look forward to further positions closing!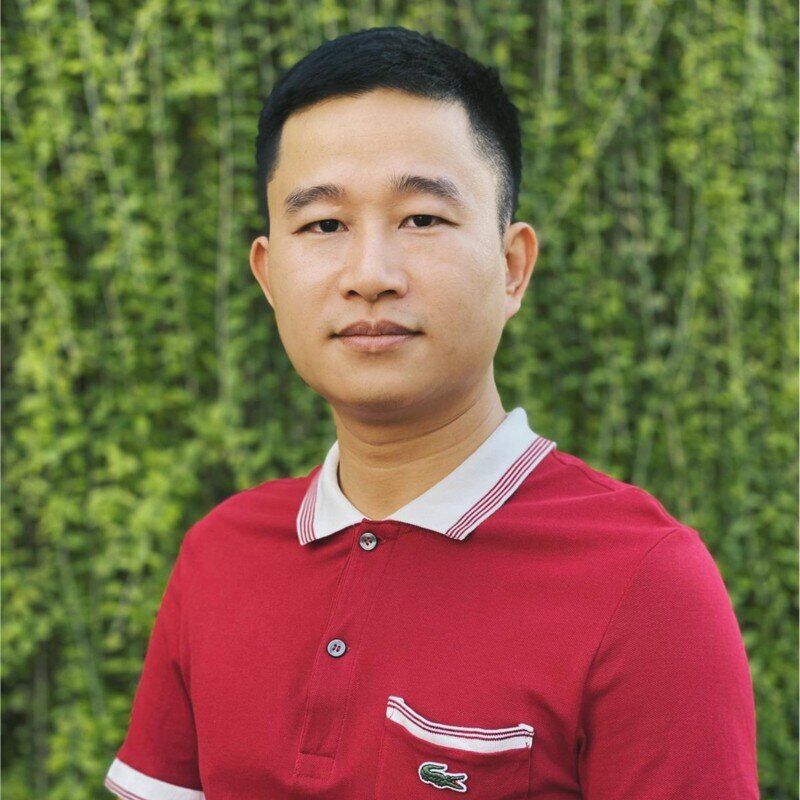 ---
---
I have always loved the idea of building local & global communities for tech workers. Thanks startup oi for the great event where I could share about my experience & inspire other engineers. Wish startup oi to soon become the must-join community for tech workers all around the world.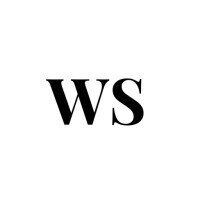 ---
---
We're very happy to receive many matching engineers' profiles via startup oi's job posting. We'd love to continue with startup oi's services to engage with the global engineer community more, helping us build a much stronger and bigger team!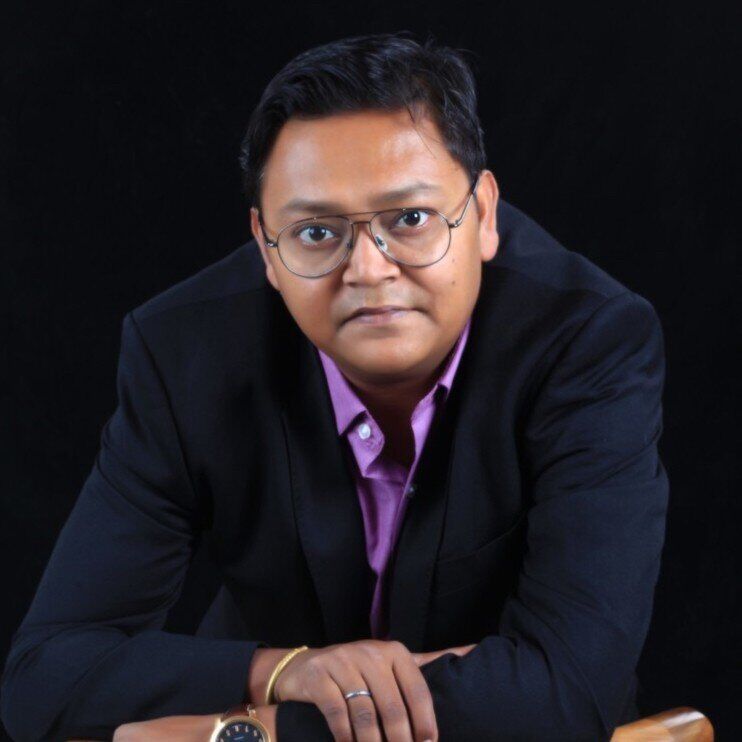 ---
---
At the techies oi Talk I joined, we discussed about AI evolution and the way businesses work across industries. Thanks startup oi for this great chance. It was a pleasure and look forward for more such ones.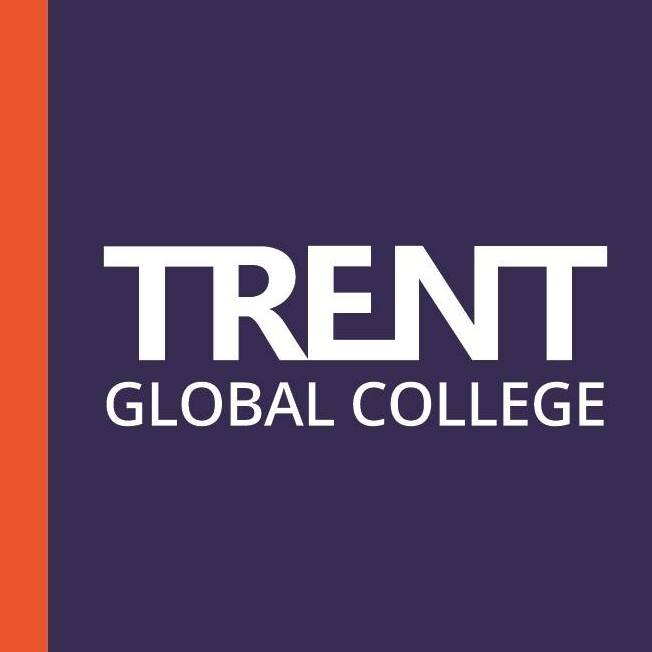 ---
---
We are happy to connect with the global tech community through startup oi platform and have chances to bring our events closer to the global engineers more than ever.
---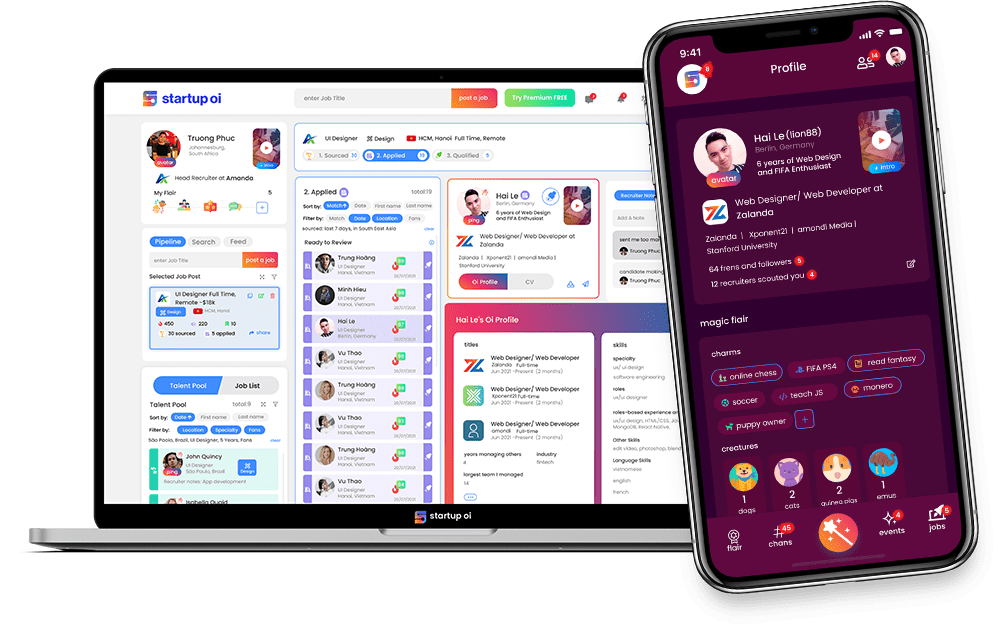 ---
---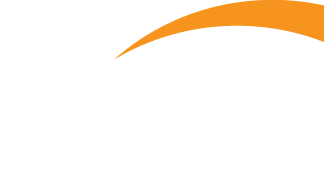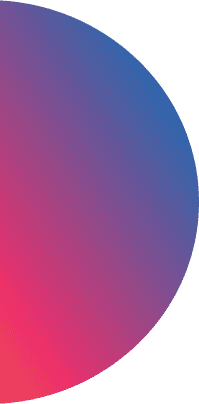 Looking for engineers
to brew your own magic potion?
We can help you!
---
---