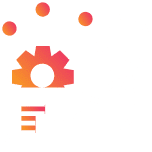 ---
---
Connect with engineers to share, learn, build, and have fun.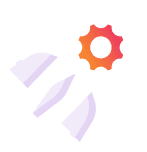 ---
---
Stay current on the latest open positions from the leading tech projects.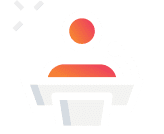 ---
---
Learn, connect, compete, and win!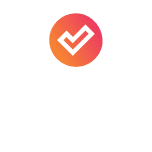 ---
---
Search the best matching talent from the most active and certified engineering community.

---
---
Promote your jobs and build your brand among the most talented engineers in your region.

---
E-Learning & Certifications
---
Engineers learn and improve new skills, earning credentials recognized universally.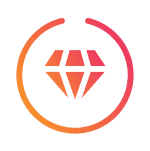 ---
---
We provide more advanced options for those who wish to reach even higher. The sky's the limit!